Sun Tzu's The Art of War.
Map to Class Location (Taichi & Kungfu)

| | |
| --- | --- |
| | Master Sui Comes back to the United States for the first time in 27 years. |
Grandmaster of the Year
awarded to Grandmaster Joe Martin by the World Head of Family Sokeship Council for the year 2004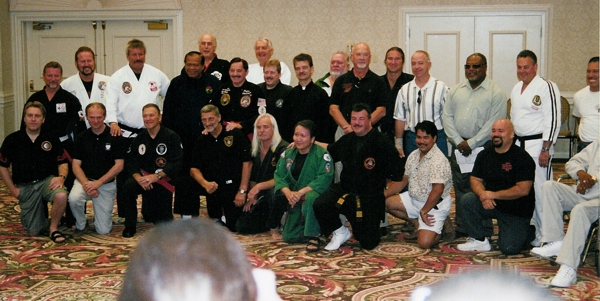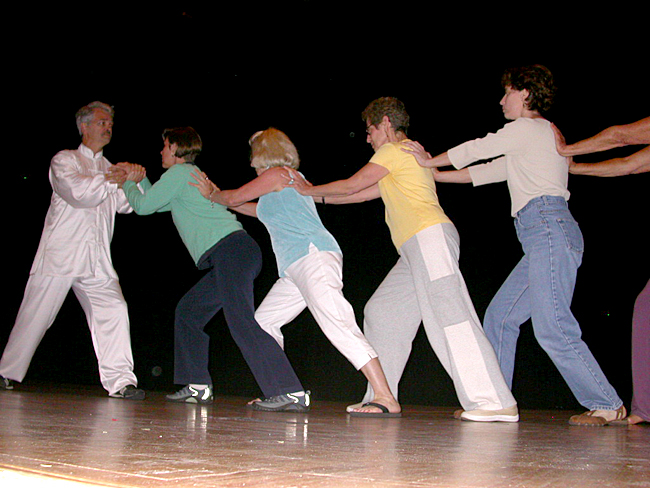 Esoma Philosophy
It is the philosophy of any system that holds the tactics, techniques and applications together. Without a full understanding of the subtle concepts, a martial art becomes a group of pre-defined movements, void of any true continuity. Esoma has a well defined philosophy that binds the resulting tactics to create a remarkably well formed art.
- Joe Martin, Founder
Requirements for Associate Instructor

Esoma Kungfu Instructor's Guide

Five Modes of EXECUTION
This discourse is concerned only with the application of the specific moves of any given form and does not include other necessary information pertaining to the development of a proficient form, such as breathing, focus, decomposition, etc.

Map to Class Location (Taichi & Kungfu)

Check our Calendar
For Information About Class Times or
Call
(704) 895-6788

This document created and maintained by Joe Martin. Please send comments and questions to: chi@chionline.com